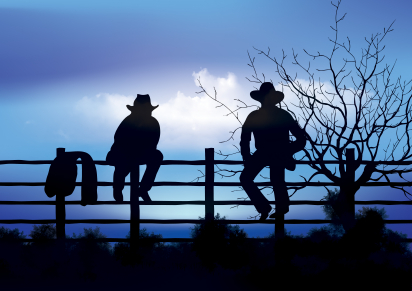 After Santorum won both Alabama and Mississippi I feel that the conservative movement could care less about the fence sitters in this country, I have nothing against conservatism by any means. But I feel that the tea party has turned presidential races into purity contests. Moves like this make fence sitting republican's change over too the Democratic party. Democrat's are more inclusive which is a bad thing for The GOP.
Ask a Rino or who is thought as rino were they lean politically they will tell you that they lean conservative. The problem is that Democrat's use attack's on rino's as a rallying cry. Like my site motto's say's rino's are conservative too.
The truth of the matter is also that Santorum and Gingrich are tea party just a much as Mitt Romney. They are not really tea party. Herman cain was more Tea Party. The democrats found a way to eliminate him. The GOP needs to be inclusive. We don't need a conservative we need a leader. I want Mitt.